Sunday, 25 November 2018
As I'll talk about more in other posts, our early plan was to alternate Christmases. One in White Rock with my parents, one in Ontario with Hillary's family. So on and so forth.
2008 would be our second 'Vancouver Christmas' and we were packing to fly out from Ottawa to Vancouver. Hillary was getting prepared for a proper Ottawa winter.
"Don't worry. I mean, pack some warm stuff as it could get cold, but don't go overboard. Seriously, I expect to be in sweatshirts most of the time when we're outside."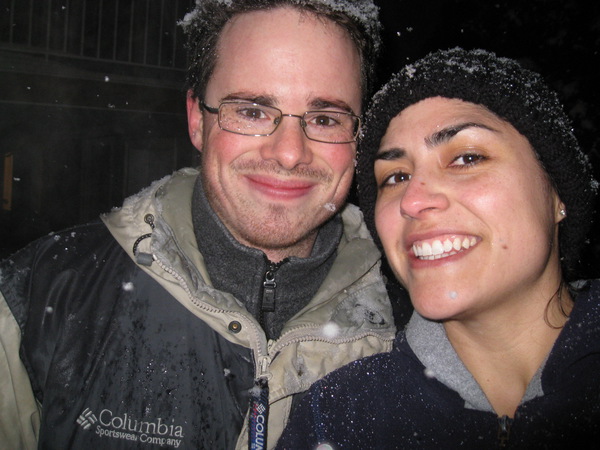 After shovelling my parents driveway on the first evening.
Hillary would never let me live this down.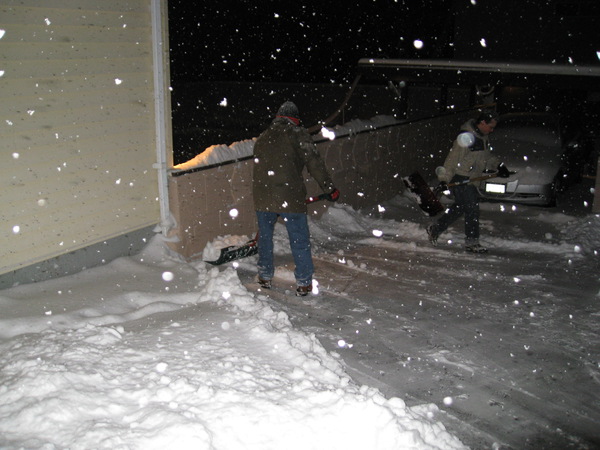 We shovelled a lot of snow that trip.
Literally every Christmas season at some point when discussing snow around Christmas she'd look at me and make a comment to the effect of, "Well, we just need sweaters at this time of year anyway."